Archive for
August, 2011
.
Hello everyone!  I hope you all had a marvelous week!  I wanted to pop in with a little photo post of my life lately.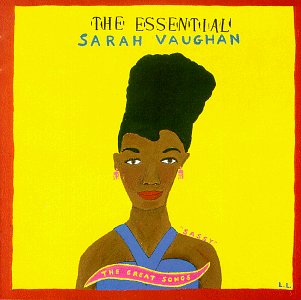 Sarah has been serenading to me in my car, my iPod and  in my office. Anyone love Jazz?
Meeting continued with Bruxie waffle sandwiches in OC. See how happy we are?
We called it "wedding diet food" – (chicken & waffle, mushroom & feta, pastrami, cheese burger waffles.
finalizing all the details at flower mock up
My favorite go-to books for inspiration!
Creative Walls, Living Into Art, Collage Art – I'm in heaven!
A visit to Villa Cascata in Malibu
View from the pool (is this a dream venue or what!)
Next stop at Villa Masa in Malibu
The infinite pool is to die for
My collections…
Choosing the linen is always fun!
lemonade & jumbo macaroons got me pretty hyper during this meeting =)
Catching up with the girls
Rehearsal
Tasting at Paris hotel in Las Vegas for upcoming event (crab cake stuffed prawns with a petite fillet)
Inspired by this real chocolate flower art in Cosmopolitan hotel Las Vegas
Happy Weekend, everyone!  Coming next week: another fabulous weddings you won't want to miss.  xoxo, Katie
.